Rediscover Ramadan Traditions at Le Meridien Al Khobar
Nestled on the Corniche, Le Meridien Al Khobar offers guests a retreat from the ordinary as a stunning seaside oasis, making it the ideal venue for gathering with loved ones to celebrate this most auspicious time of year.
In the spirit of the season, we're thrilled to be holding daily raflle draws for prizes including airline tickets, LED TVs, a variety of discount vouchers and more!
For more information or to reserve, call 013 8969000 ext: 2139, 2141, 2143 or book online.
Al Mawaad Hall
Le Meridien Al Khobar invites you to celebrate the Holy month of Ramadan with us at Al Mawaad Hall. Gather around our table with family, friends and colleagues as we are prepare seemingly endless varieties of Arabic and International cuisines, inclusive of daily BBQ grills.
Iftar (Open Buffet) SAR 195
For every 10 coupons (SAR 195 each) purchased, one coupon will be given free.
Children 5 years old and younger will be served Iftar for Free. Children with age between 6-11 will pay 50%.
Cafe de Paris
Suhoor Buffet
Located on the ground level, Cafe de Paris features a fine combination of International and local dishes with live cooking stations.
SAR 160 per person
Children with age between 6-11 will pay 50%.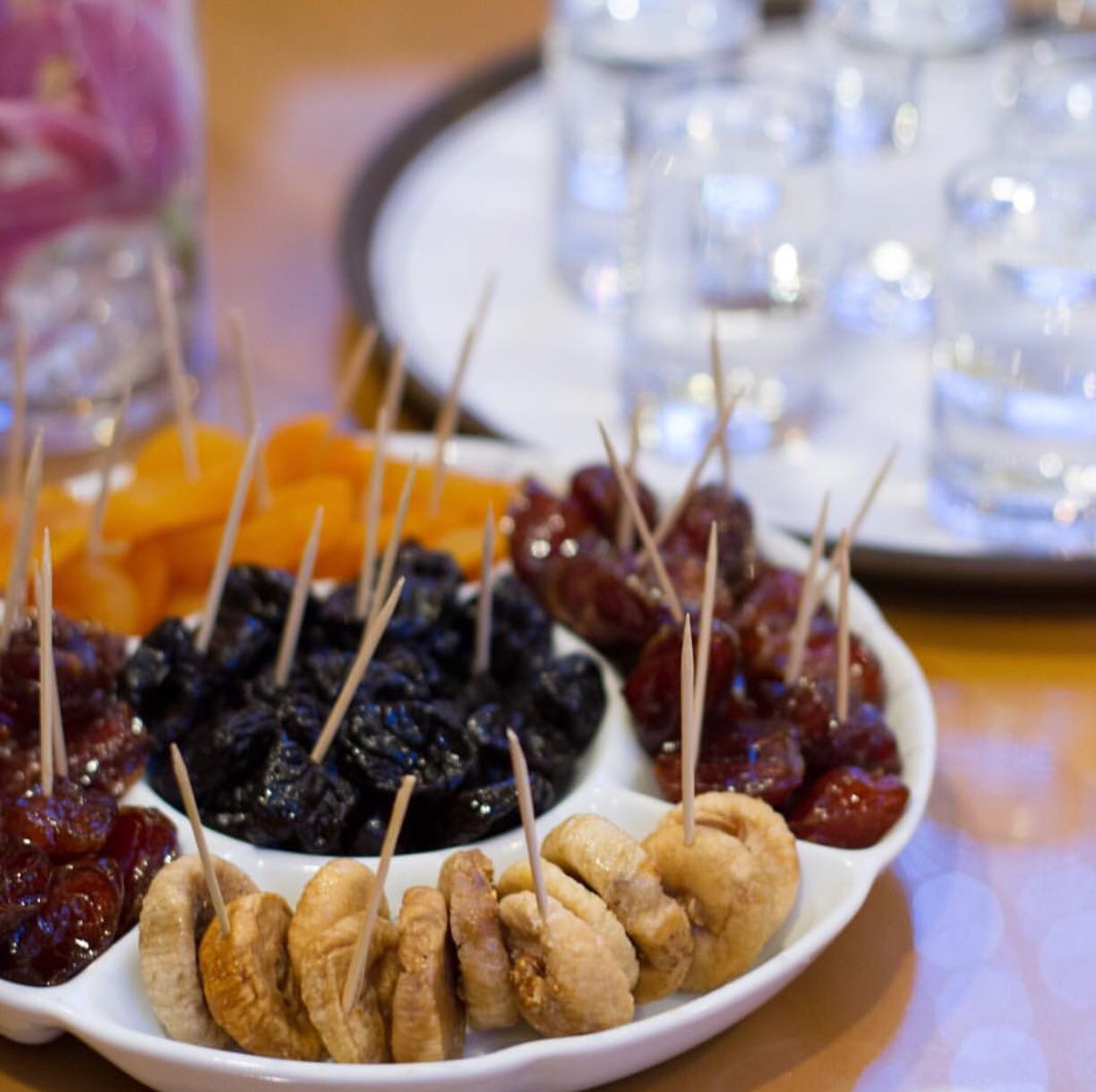 Corporate Iftars
Menus starting from SAR 195
Host your colleagues and associates in one of our 10 understated banquet halls. You send the invitations and we will gladly take care of the rest, with a customized menu just for your guests and personalized hospitable service.